Open Banking solutions.
TESOBE leads the Open Bank Project, the Open Source API platform for banks.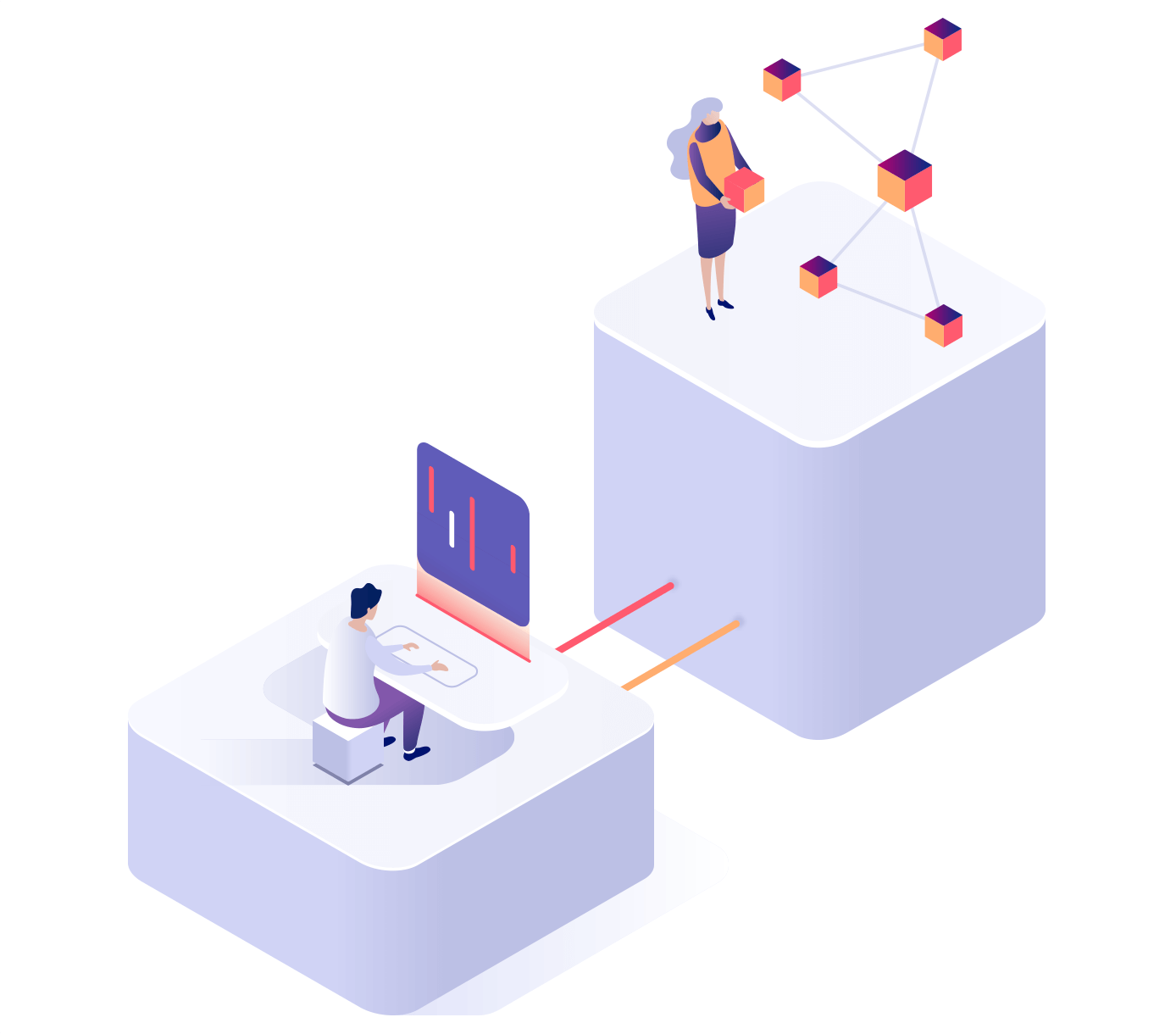 What do we do?
TESOBE assists banks in executing effective API and innovation strategies by providing a proven API-platform supported by an active community of developers and partners.
What do we offer?
We can help accelerate your Open Banking journey!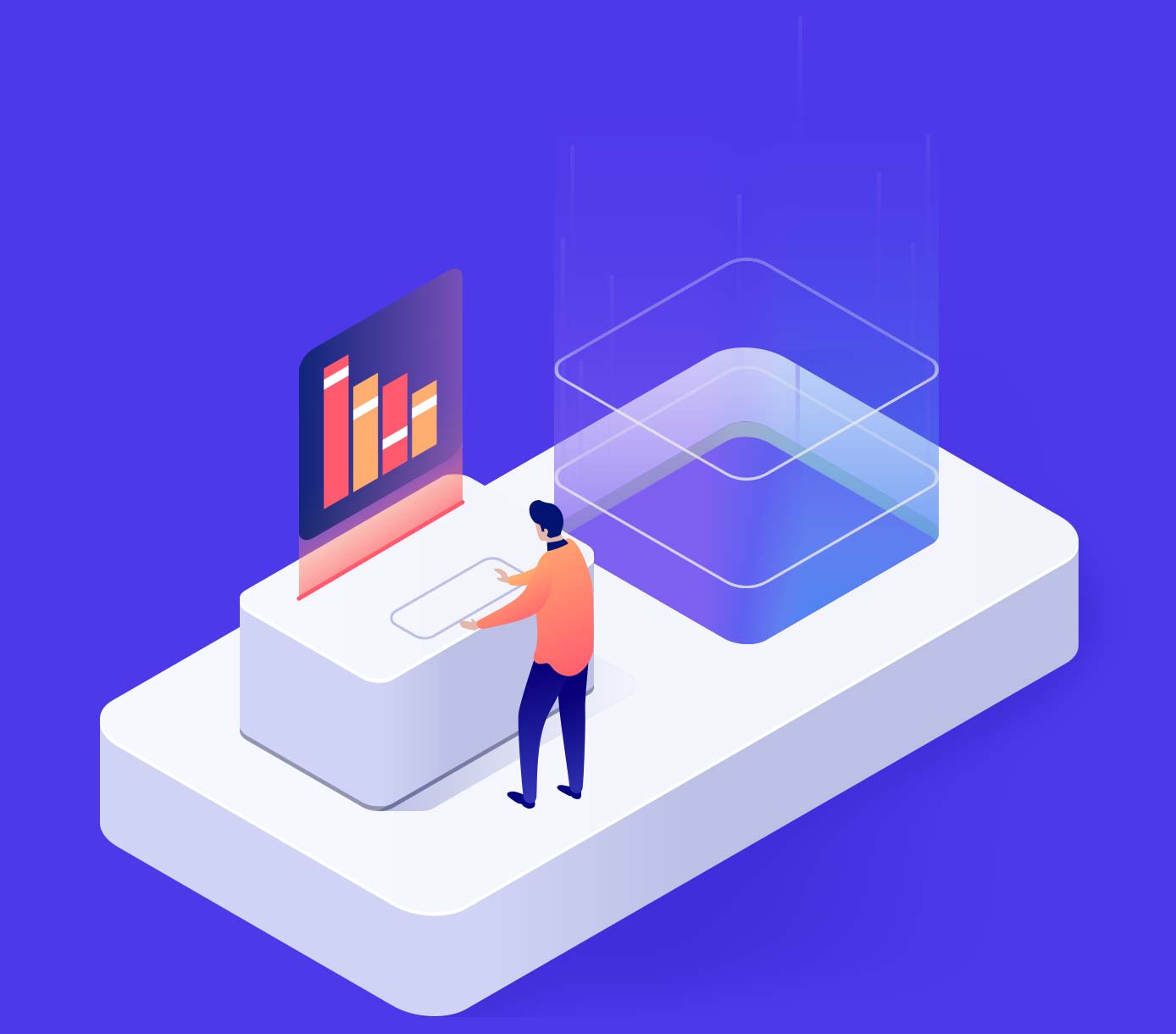 TESOBE delivers excellent and timely open source solutions.
We have delivered Open Banking API platforms, sandboxes, thought leadership and innovation programs to the financial services industry since 2010.